My programming journey: Day 1 : Starting and... →
rubyandrails: Today after a lot of waiting and procrastinating I'm going to start my journey in opensource with ruby and rails. I need a feeling of accomplishment and want to get things done. I want to write code : Real code. Here's the list of books I'm gonna use : 1. Beginning Ruby : Peter Cooper 2. Well…
The Rule of 10s for Launching Your Freelance... →
"Don't do anything by half. If you love someone, love them with all your soul...."
– Henry Rollins (via cirea)
Photos and Quotes: 12 Proven Tips for a Healthy &... →
Reducing Stress is a Must! - When stressed ..are there furrows between the brows and lines across the forehead? This is a good reason to reduce stress whenever possible. Get a message, take a bath, exercise, or practice meditation Acid-Based Skin Exfoliators The best topical exfoliators…
"Give up defining yourself - to yourself or to others. You won't die. You will..."
– Eckhart Tolle (via creatingaquietmind)
"In the end there doesn't have to be anyone who understands you. There just has..."
– Robert Brault (via creatingaquietmind)
wild-lion: there is a difference between people who are smart and people who get good grades
"Sex is not a goddamn performance. Sex should feel as natural as drinking..."
– (via coyotegold)
Blog :: Envy Labs: Ruby Developers Wanted →
envylabs: Update: The positions have been filled for now. However, don't let that stop you from applying! There's good odds we'll need more within the next few months. FYI, best way to stay on top of our needs is to hang out around us. Come to Betas and the Ruby Users Group here in Orlando. We're looking…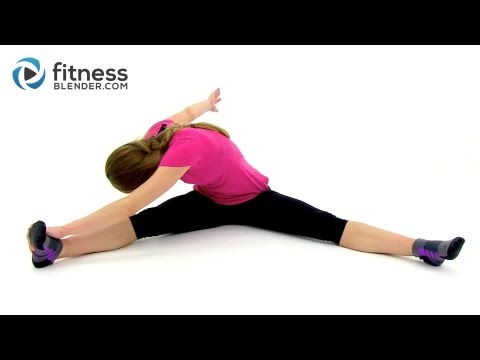 onefitmodel: "I'd rather be around a passionate nerd than a non-passionate cool person. Because if you lack passion, your soul is diminishing by the second. You have to be passionate about something. Call it obsessed or whatever you want, but be obsessed about something. Obsessed people care. I'm passionate about so many things, it becomes an issue at certain points, but at least you have the...
"The opportunity of a lifetime is to pick yourself. Quit waiting to get picked;..."
–  Seth Godin (via teachingliteracy)
"It is absurd to divide people into good and bad. People are either charming or..."
– Oscar Wilde (via explore-blog)
"We must be free not because we claim freedom, but because we practice it."
– William Faulkner, who was born on this day in 1897, in Essays, Speeches & Public Letters. (via explore-blog)
khalishh: "I think everything in life is art. What you do. How you dress. The way you love someone, and how you talk. Your smile and your personality. What you believe in, and all your dreams. The way you drink your tea. How you decorate your home. Or party. Your grocery list. The food you make. How your writing looks. And the way you feel. Life is art." —Unknown
"Here's a great rule of thumb: until you create something yourself and then..."
– Entitlement — Aaron Mahnke (via minimalmac)
"Stand naked in front of a mirror for a long time, under unflattering light if..."
– Chelsea Fagan, How To Fall In Love With Yourself  (via dirrtyflowerchild)
Elm City Craftworks: Just how open is Practicing... →
elmcitycraftworks: With much of its content behind a paywall, to some extent Practicing Ruby is dependent on artificial scarcity as much as any other publisher. However, there are a few things that we do that I'm proud of, which I wish more indie-publishers would adopt. 1. All content eventually becomes free…